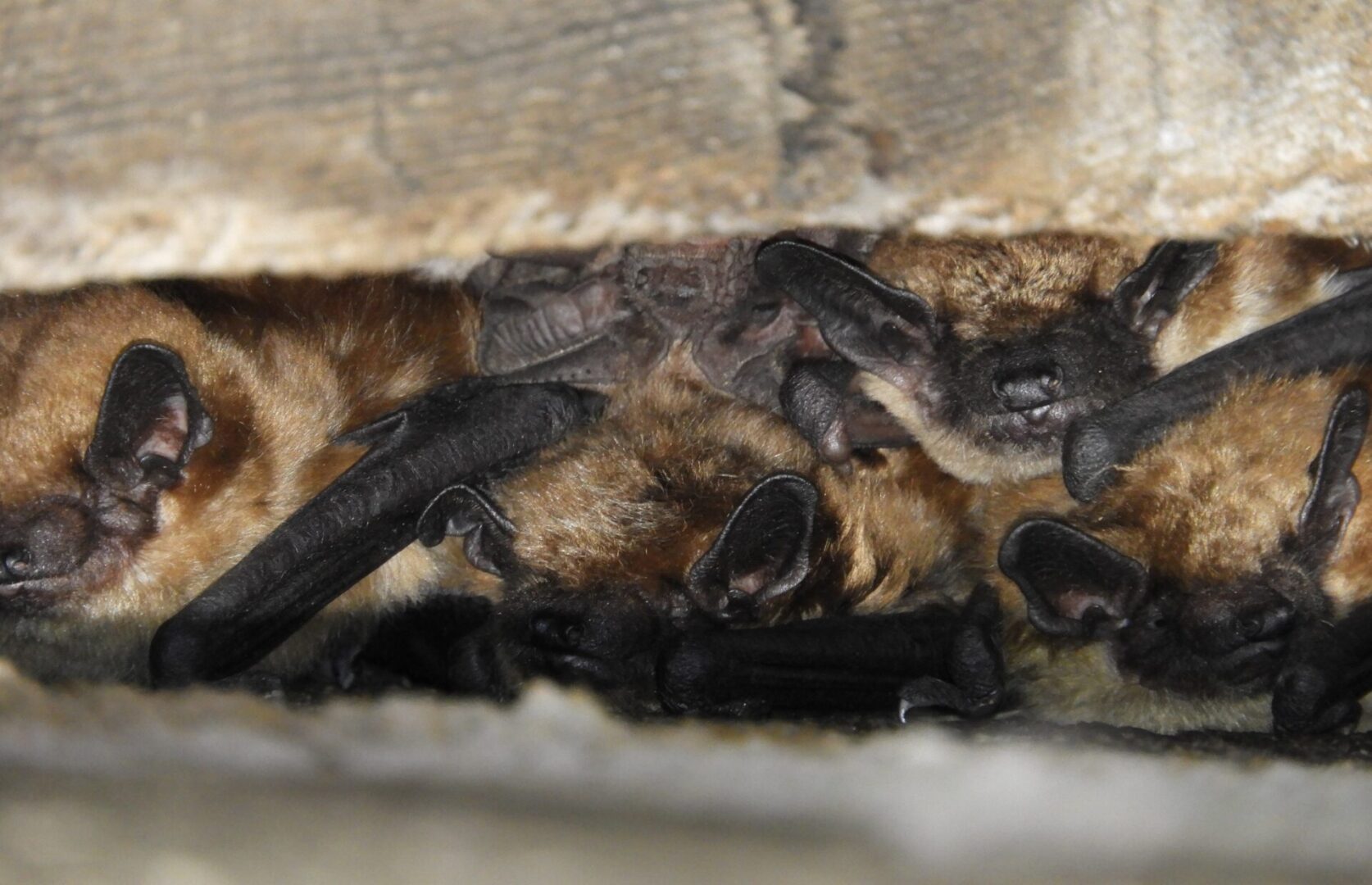 Connect With Our Bat Researchers
If you wish to be a sponsor or in any way support our study of Central Coast bats,
you can securely make a donation on the Central Coast Bat Survey Web site by clicking HERE to visit our "Donate" page.
If you have questions about bats or our bat study, you can also contact us directly:
By Email: Director at centralcoastbatsurvey.org
By U.S. Mail: Central Coast Bat Survey
Att'n: Director
66 Terrace Hill Drive
Paso Robles, CA 93446
. . . or simply fill out the form below and send it to the Central Coast Bat Roost.